Always wanted to view Hondeklip Bay (Hondeklipbaai) from above?  This is a special sight of this unique and beautifully quiet town on the Namaqualand (Namakwaland) West Coast of South Africa. Take a look at these great aerial photos of the area, taken by Werner Roux.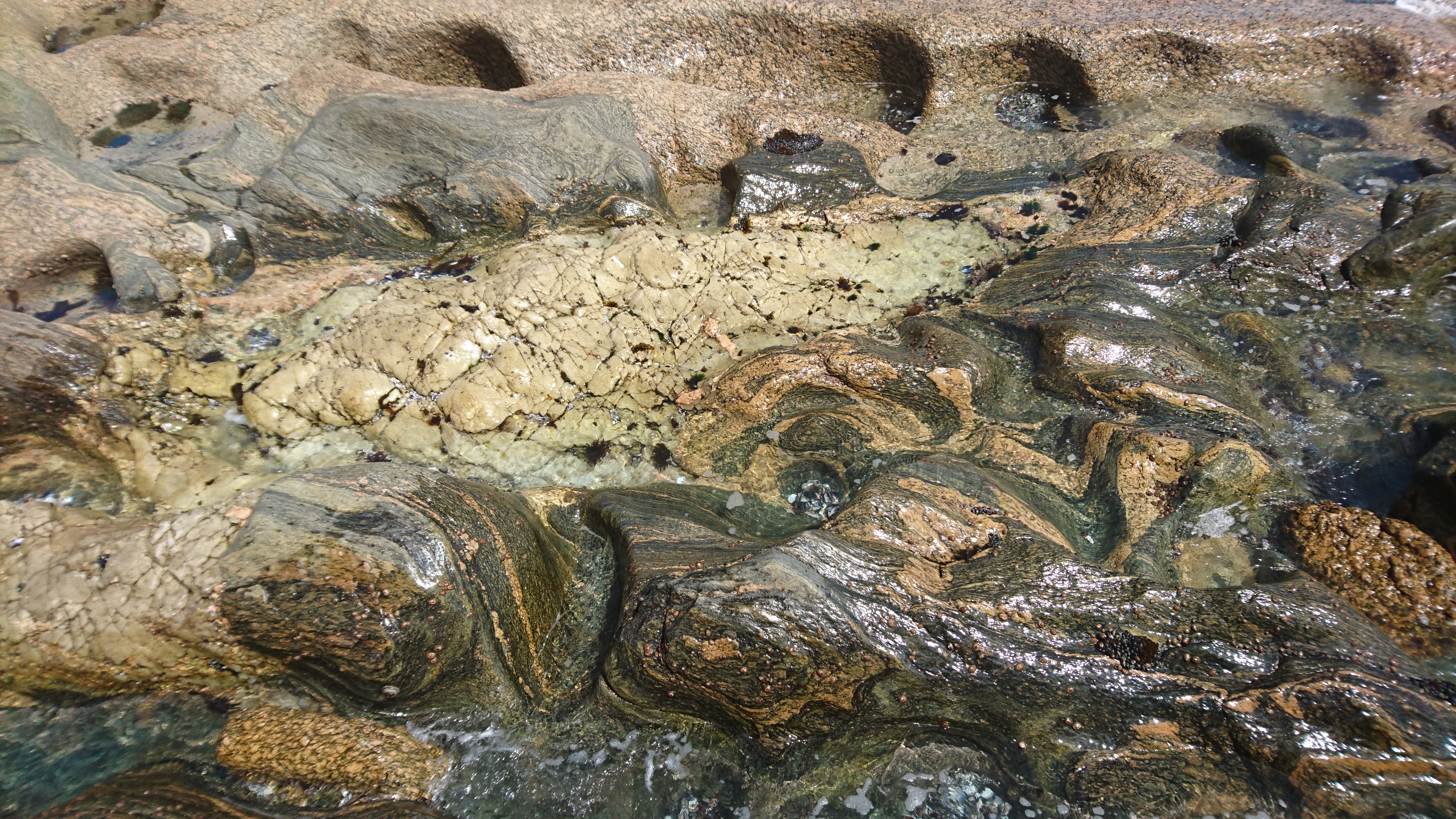 For more information about the area or to book tours or accommodation, send an email to info@hondeklip.com.
The Jahleel, a diamond gravel boat, ran aground at Hondeklip Bay in 2003 due to strong winds. Located in the middle of the bay around which Hondeklip is developed, you can't miss this attraction on your visit to Hondeklip Bay.
During a strong West Coast storm, the Jahleel sought refuge in Port Nolloth, but she was refused safe port because there wasn't an anchor that could hold her. The desperate crew decided to drop anchor in the Hondeklip Bay in 2003.
The owner of the ship was in Port Elizabeth at the time and he refused to listen to both the vain attempts to warn him against the small harbor and the fact that the anchor ropes were too weak to hold the ship.
After about two weeks of bobbing and weaving in the cold bay, a storm broke loose, destroying the back anchor and two diamond boats. The front anchor was tore away and the ship was taken into the sea. At this time, there was no crew on board.
The Jahleel shipwreck still lies on its side in Hondeklip Bay, a swaying perch for sea birds in the cold Atlantic ocean.
Driving around Hondeklip Bay/Hondeklipbaai:
One of the best ways to explore the region around Hondeklip Bay (Hondeklipbaai) is to get into your car (preferably a 4 x 4 vehicle) and drive all along the coastline. Whether you head south or north, you will find great views, small beaches, fully equipped braai spots and exciting attractions.
You can visit the lighthouse, the shipwrecks and enjoy the beauty of unspoiled beaches.
Take a look at some of the views you can get from your car in Hondeklip Bay in the gallery below: