Sorry, we could not find anything that matched...
You Can Try the Search...
You can also Visit the Following. These are the Featured Contents
Accommodation
Honnehokke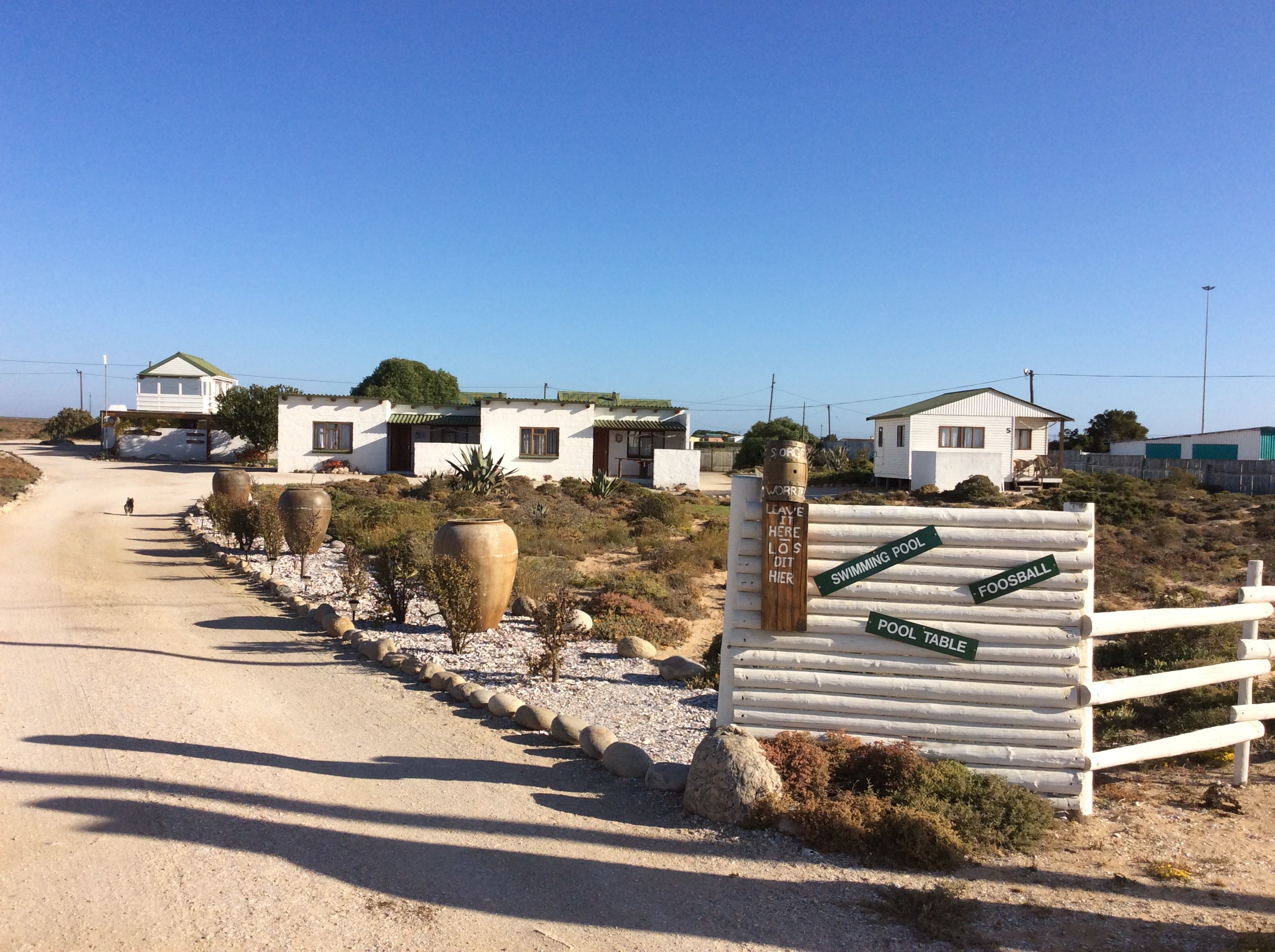 Book a holiday away from everything and everyone, and spend a few leisurely days in Hondeklip Bay.
attractions
what to do
See what you can do, see and experience in this unique travel destination on the West Coast of South Africa.
travel info
where to go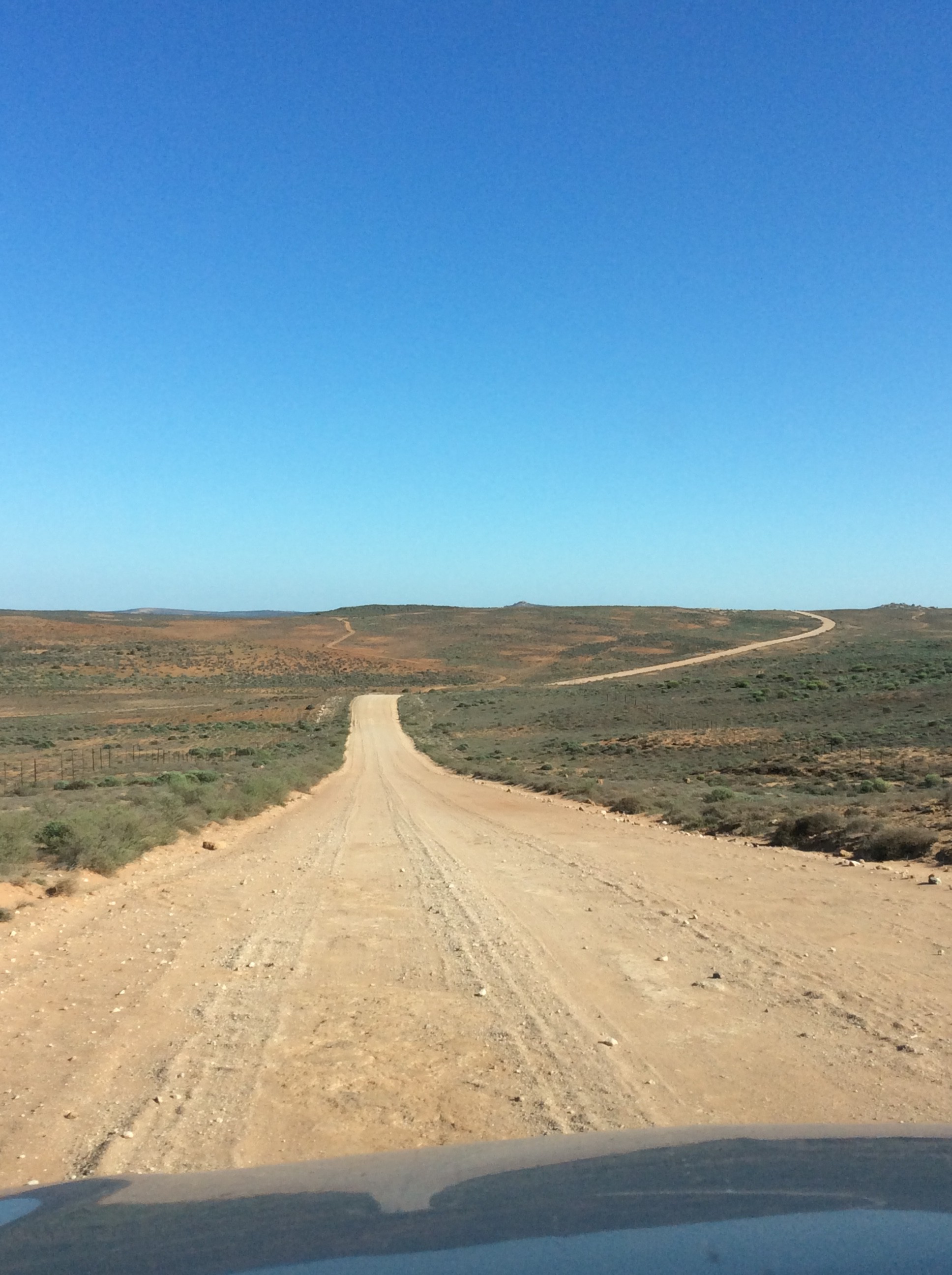 Learn more about the travel requirements before you travel to this remote, unique outpost on the West Coast.
History

diamonds and shipwrecks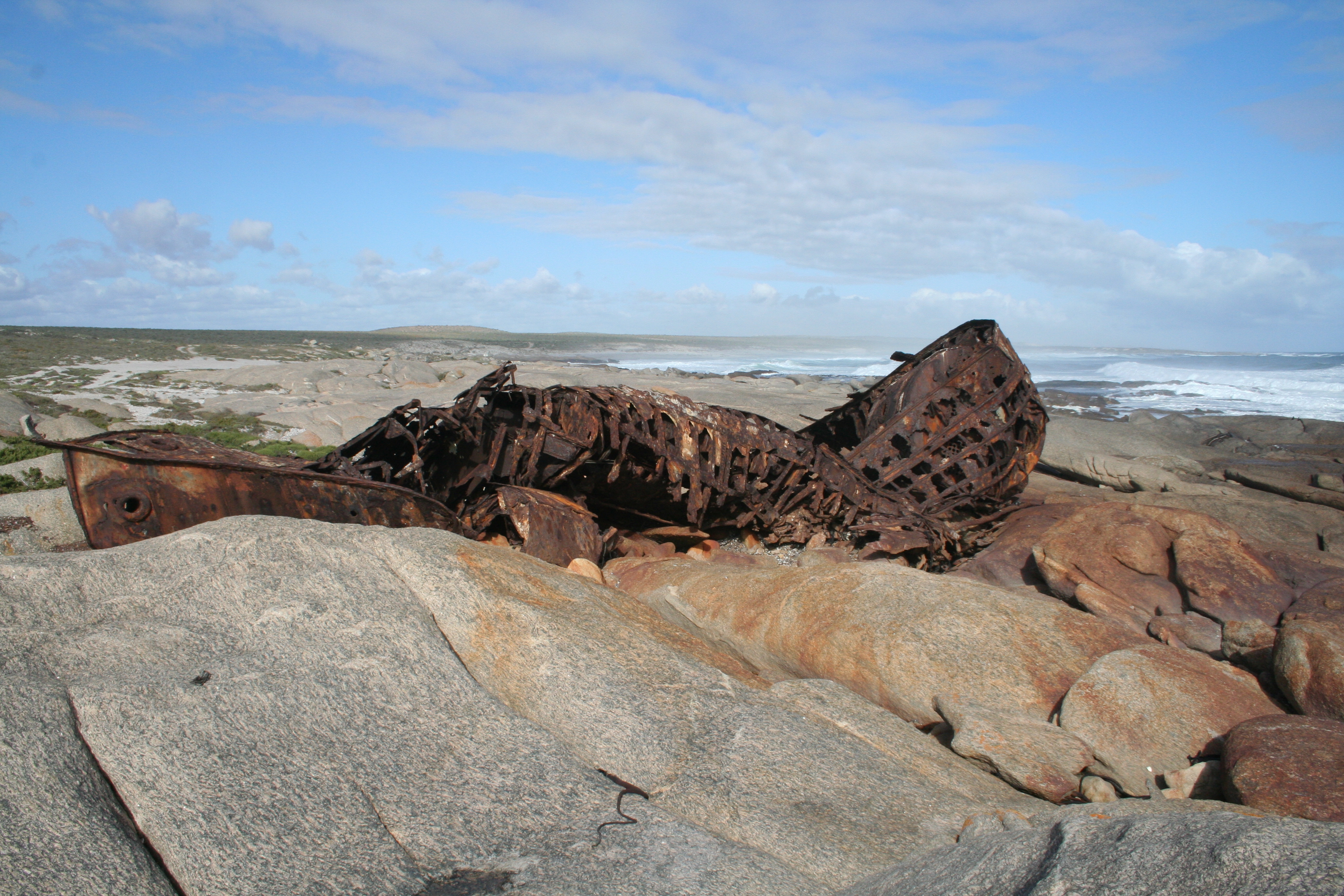 Hondeklip Bay has a unique and intriguing history of diamond digging, shipwrecks and fishing stories gone wrong. Read more about the history here.
flowers

namaqualand power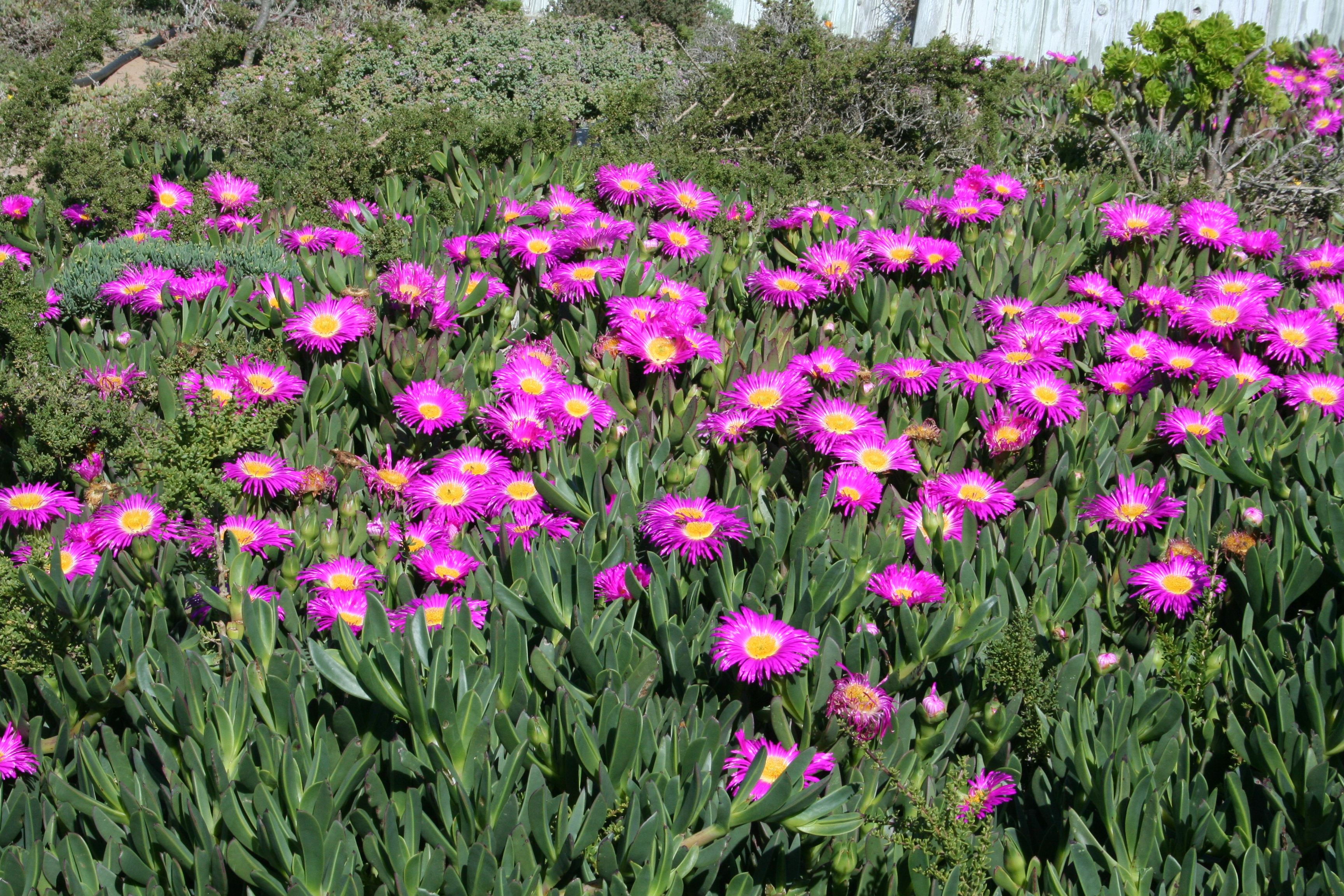 Hondeklip Bay is located in the Namaqualand, a region well-known for its natural, annual flower show where you can see millions of indigenous flowers bloom.
Guided Tours

see the best spots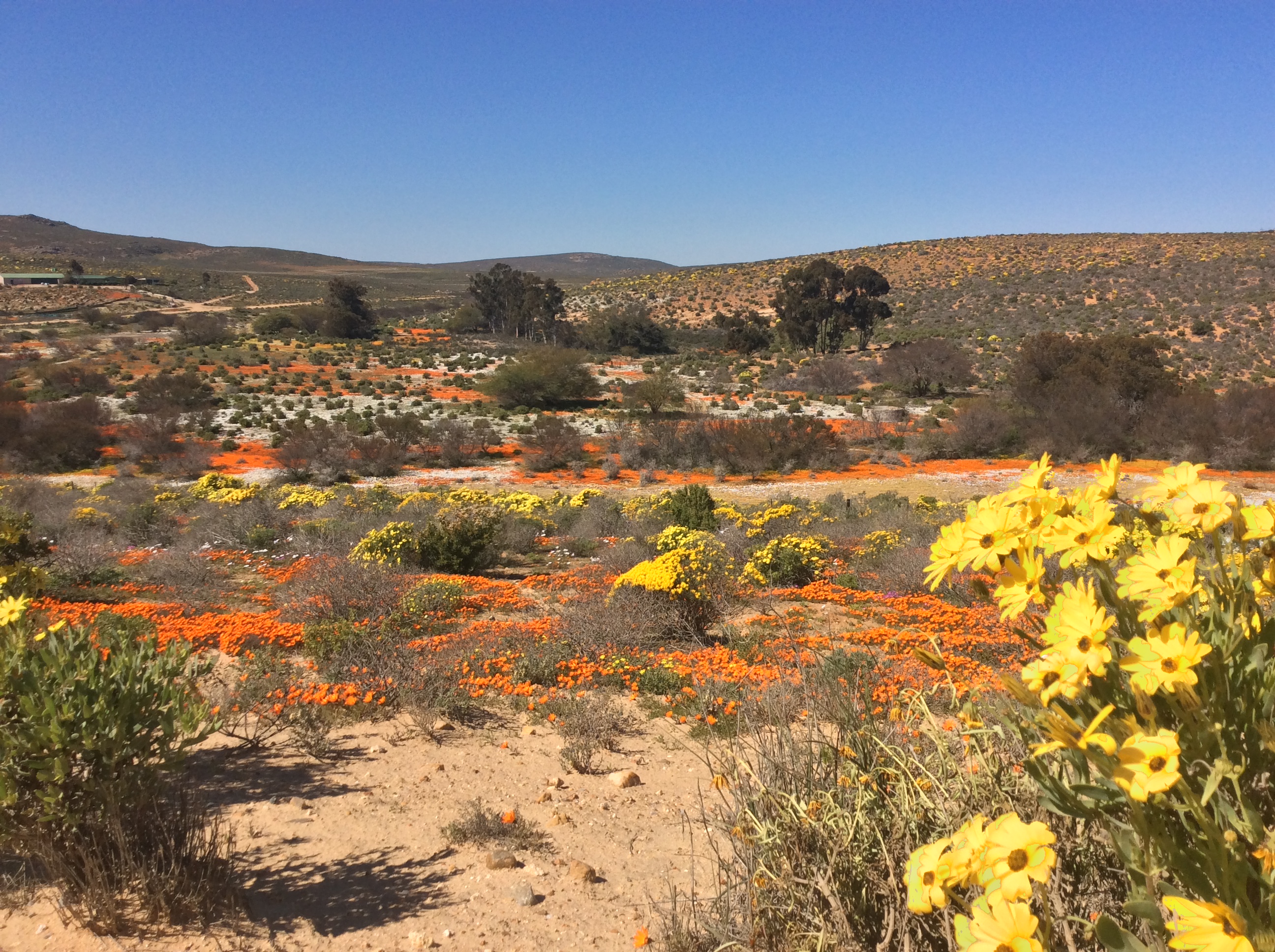 Let us guide you on a tour through the Namaqualand National Park. We'll show you ancient caves, old ruins and much more.
sep