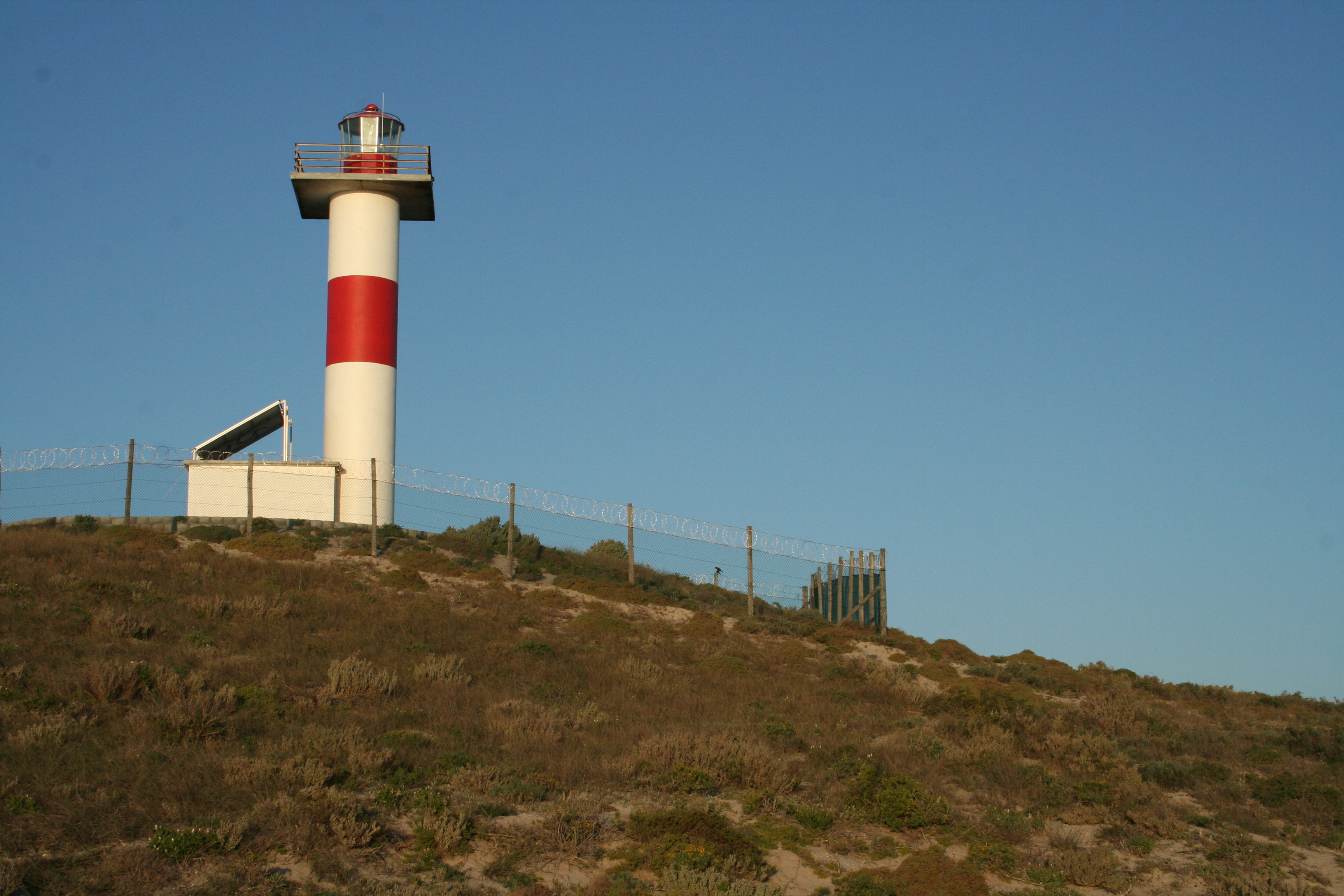 Hondeklip Bay (Hondeklipbaai) Lighthouse marks the Hondeklip Bay coastline to incoming naval ships and boats. The beam of light emitting from the lighthouse warns incoming ships passing along the West Coast when there is imminent danger.
The new white and red tower of the Hondeklip Bay lighthouse was constructed in 2006 to replace the old stilt structure that originated in 1936. As the first tower of the Hondeklip Bay (Hondeklipbaai Lighthouse was only an eight meter high steel lattice tower, it was often described as a rickety lighthouse on stilts.
Some interesting information on the Hondeklip Bay lighthouse:
Candlepower:2 000 C.D.
Character of Light:Group flashing, three every 15 seconds
Range:11 sea miles
Structure:circular concrete tower painted white with a black painted top
Type of Light: Revolving Electric
It is an easy and short walk to the Hondeklip Bay lighthouse. Please note that the lghthouse can only be viewed from outside (no fees charged).
Hondeklip Bay or Hondeklipbaai as it is known in Afrikaans is a small, picturesque village on the West Coast of Namaqualand. Nestled between the Namaqua National Park and the South Atlantic Ocean, Hondeklip Bay is peaceful and rustic – with everything you expect from a West Coast village.
Dine on excellent fresh fish or taste authentic Namaqua cuisine in a setting so remote, you will feel as if you are the only person in the world to enjoy this privilege.
During the flower season, Hondeklip Bay is spectacular to behold with all the orange and yellow flowers blooming towards the sun. Make sure to book accommodation well in advance for the flower season and December holiday season.
In Hondeklip Bay, you will find a haven of clean linen, fresh food and great service at the Honnehokke Resort. With the only under-roof swimming pool in the village, the Honnehokke Resort prides itself on making guests happy and comfortable.
For more information about Hondeklip Bay, browse this site at your own ease or send an email to info@hondeklip.com. Join our Facebook page by clicking here >> Honnehokke Resort.
Always wanted to view Hondeklip Bay (Hondeklipbaai) from above?  This is a special sight of this unique and beautifully quiet town on the Namaqualand (Namakwaland) West Coast of South Africa. Take a look at these great aerial photos of the area, taken by Werner Roux.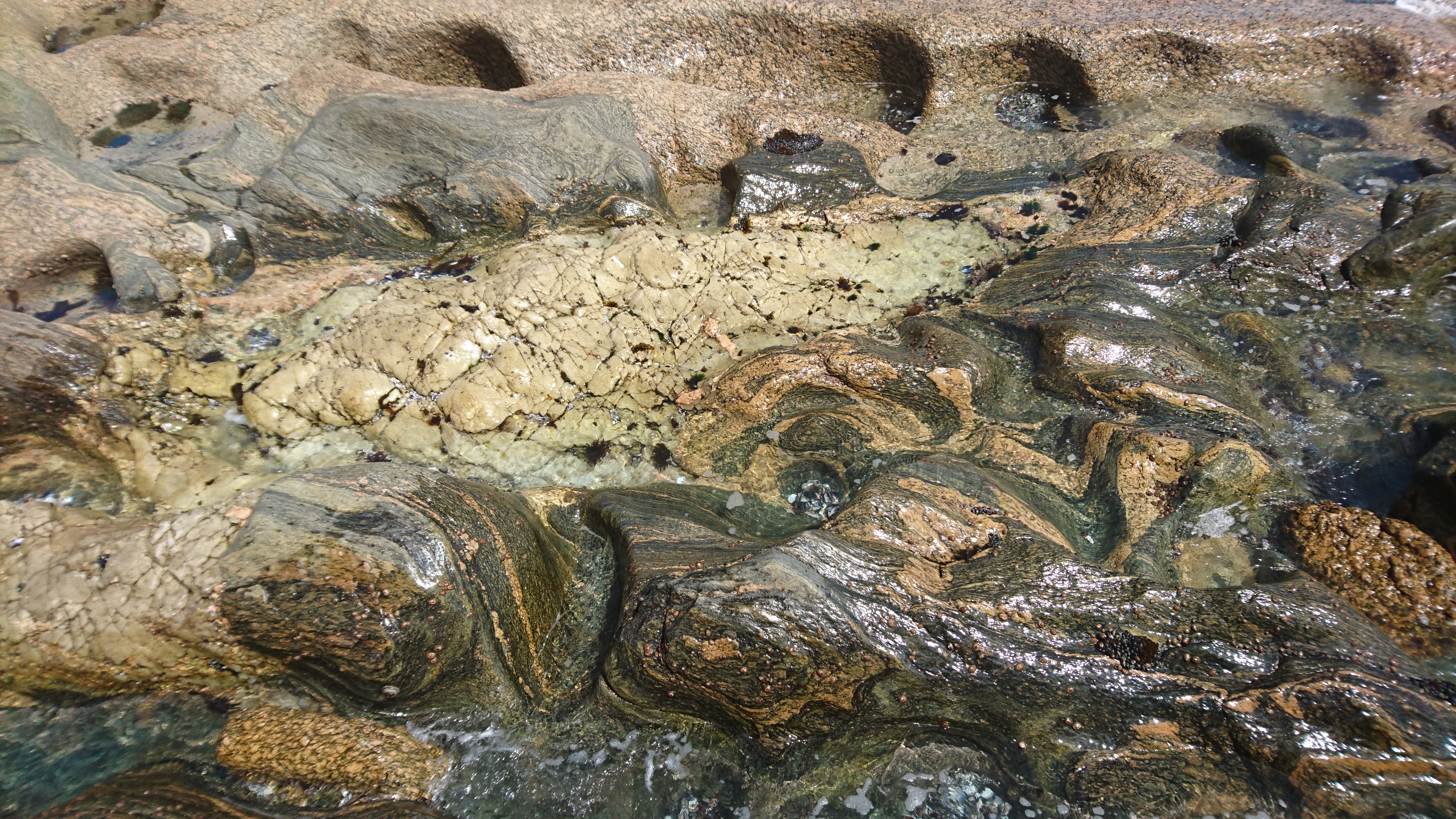 For more information about the area or to book tours or accommodation, send an email to info@hondeklip.com.